Hats off to all you blogsters who are still hanging on to the A-to-Z! This is a new favorite of mine because of the wide array of topics and the variety of blogs that participate. Not worthy, not worthy! But still here...
#AtoZChallenge
Today's post is a tribute to a character from a movie that made all my international friends think we were shooting each other in the streets. It's all "family" in The Godfather and the head of the family is Vito Corleone.
Short and sweet, let's get to the character for today:
V is for Vito!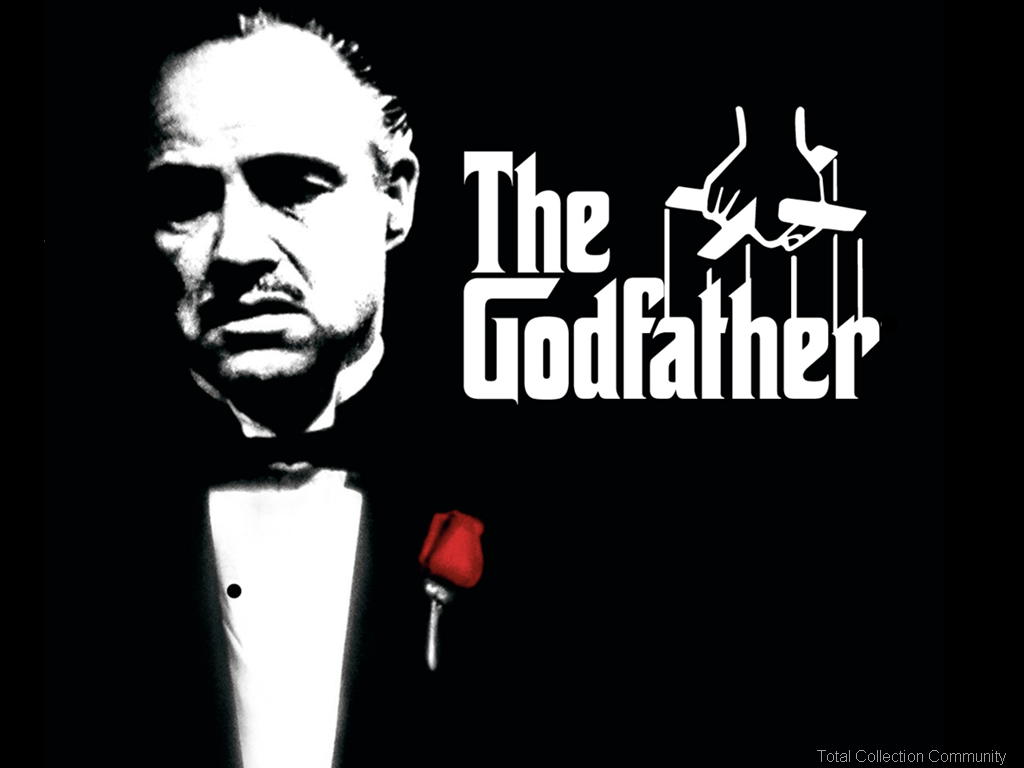 Revenge is a dish that tastes best when it is cold.
I understand. You found paradise in America, had a good trade, made
a good living. The police protected you; and there were courts of law.
And you didn't need a friend of me. But uh, now you come to me and
you say -- 'Don Corleone give me justice.' -- But you don't ask with
respect. You don't offer friendship. You don't even think to call me
Godfather. Instead, you come into my house on the day my daughter
is to be married, and you uh ask me to do murder, for money.
Each man has his own destiny.
Some day, and that day may never come, I will call upon you to do a service for me. Until that day accept this justice as a gift on my daughter's wedding day.
Never get angry. Never make a threat. Reason with people.
Never let people out of the family know what you are thinking again.
I want you to use all your powers and all your skills. I don't want his
mother to see him this way. [sobbing] Look how they massacred my boy.
It's true I have a lot of friends in politics, but they wouldn't be so friendly
if they knew my business was drugs instead of gambling which they
consider a harmless vice. But drugs, that's a dirty business.
A lawyer with his briefcase can steal more than a hundred men with guns.
I promise, that on the souls of my grandchildren, I will not
be the one to break the peace we've made here today.