Welcome to the next-to-the-last-day-A-to-Z Challenge, peeps! I'm abusing hyphens left and right - throw care to the wind!
Participating bloggers are starting to do the celebratory back-pat of awesomeness. I'm trying to keep up (not worthy! not worthy!).
Thanks to Arlee Bird for creating this challenge and to all the wonderful hosts who are helping to wrangle the chaos.
Don't forget to visit

the list

and you'll find some new pals. ...
#AtoZChallenge
My themes is Favorite Characters, Favorite Lines and I'm keeping it short and sweet with my daily offerings.
Today....let's celebrate the one celebrity impression that EVERYONE can master...
Y is for Yoda!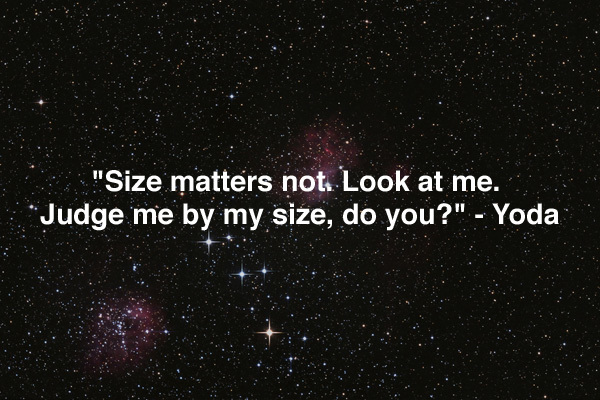 "Train yourself to let go of everything you fear to lose."
"Always pass on what you have learned."
"Powerful you have become, the dark side I sense in you."
"Once you start down the dark path, forever will it
dominate your destiny, consume you it will."
"When you look at the dark side, careful you must be. For the dark side looks back."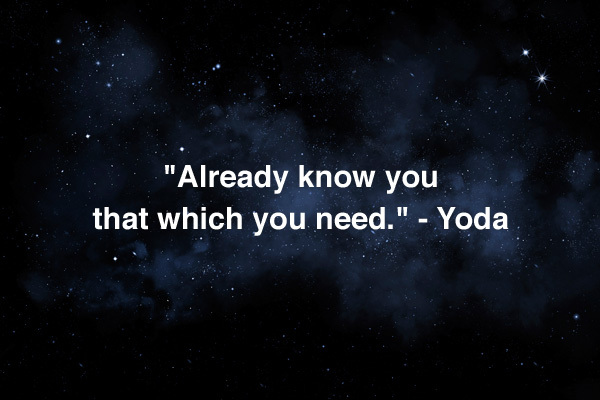 "You will know (the good from the bad) when you are calm, at peace. Passive.
A Jedi uses the Force for knowledge and defense, never for attack."