What's that? Out there...in the distance...could it be? Yes! It's the end of the A-to-Z, looming on the horizon. I'm amazed I am getting through it because it's a super crazy month...
#AtoZChallenge
Today's post is a tribute to a character from a television series that initially seemed like everything I would turn my back on...a terminal diagnosis...a teacher who goes from good to bad...gets deeply involved in drugs...gradually destroying all he held dear. Remarkably, it was a favorite of mine because no one does Breaking Bad like Walter White.
Short and sweet, I keep reminding myself.
W is for Walter!
Walter:
"Chemistry is, well technically, chemistry is the study of matter.
But I prefer to see it as the study of change."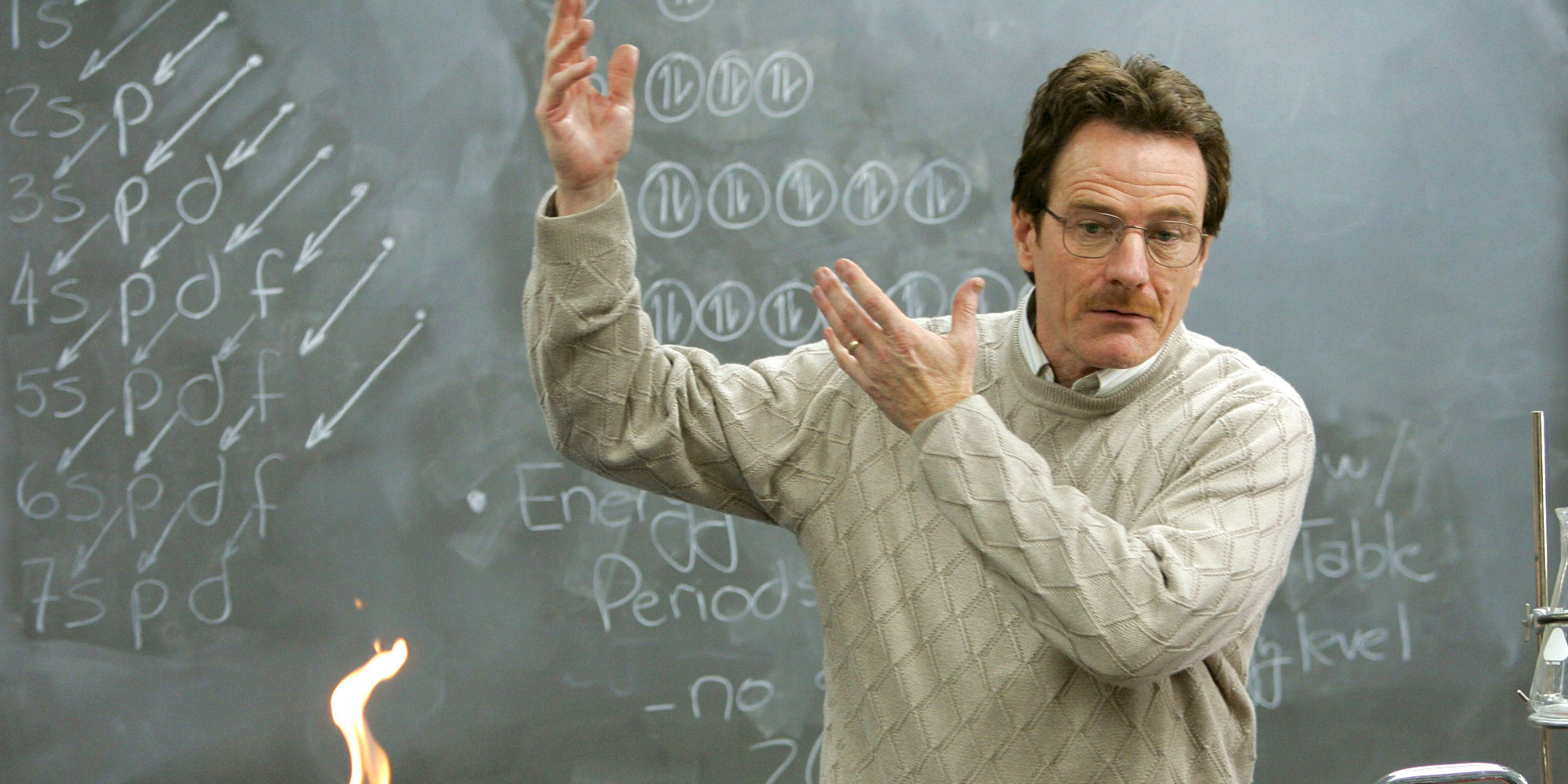 Jesse Pinkman: "Yeah, Mr. White! Yeah, science!"
"My name is Walter Hartwell White. I live at 308 Negra Arroyo Lane, Albuquerque, New Mexico. 87104. To all law enforcement entities, this
is not an admission of guilt. I am speaking to my family now.
Skyler,
you are the love of my life, I hope you know that. Walter junior, you're
my big man. There are... there are going to be some things, things that
you'll come to learn about me in the next few days. I just want you to know that, no matter how it may look, I only had you in my heart. Goodbye."
Saul Goodman (to Walter & Jesse):
"Look, let's start with some tough love.
You two suck at peddling meth. Period."
Walter to Jesse:
"
What have you got in your life? Nothing. Nobody. Oh, wait. Yes.
Video games and go-carts.
"
Walter White: You said no half-measures.
Mike Ehrmantraut: Mmmmm yeah - Funny how words
can be so open to interpretation. Skyler White:
"Walt …I want my kids back. I want my life back. Please
tell me…how much is enough? How big does this pile have to be?"
Walter: "You clearly don't know who you're talking to, so let me clue you in.
I am not in danger, Skyler.
I am the danger. A guy opens his door and gets shot, and you think that of me?
No! I am the one who knocks!"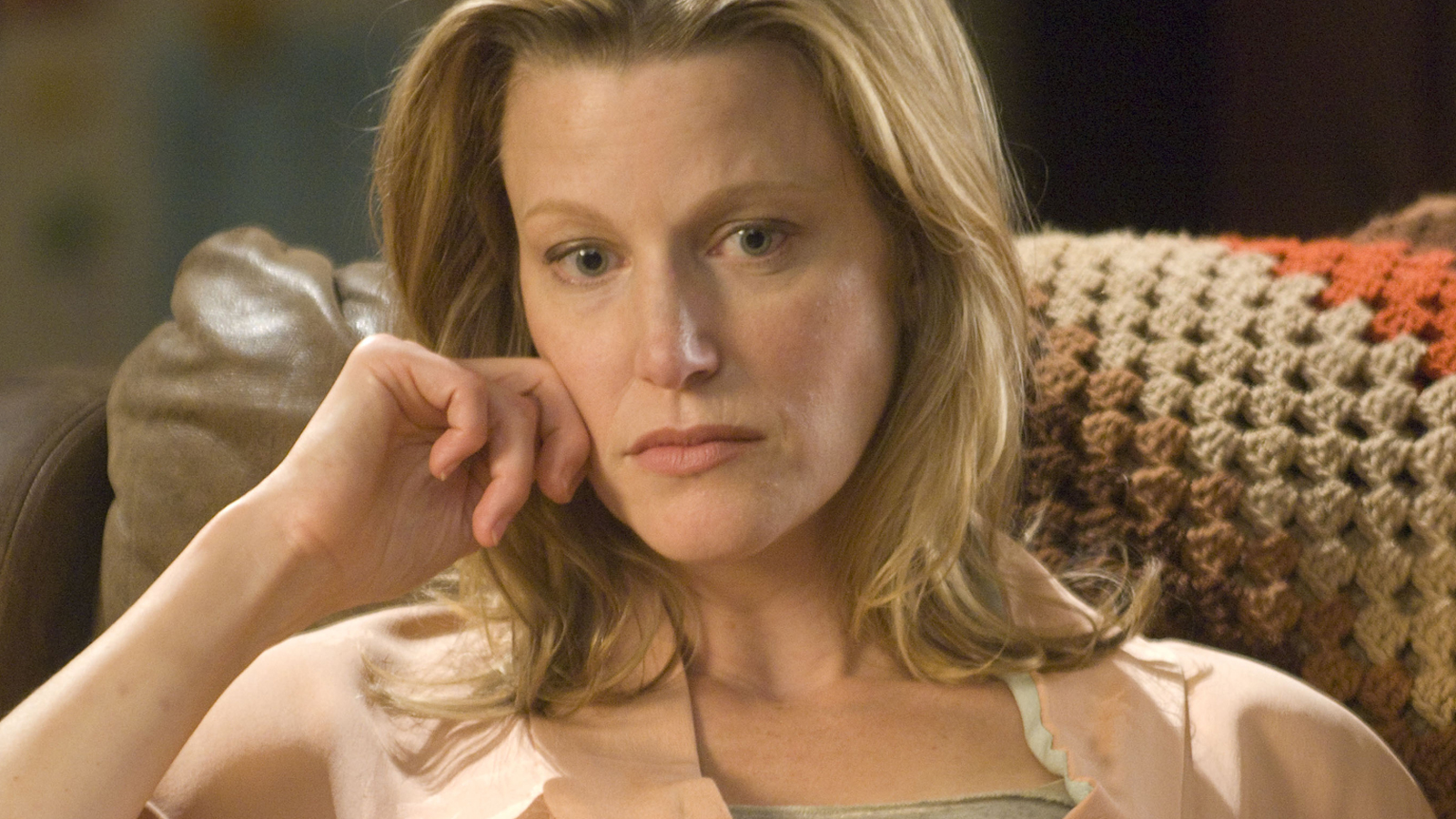 Walter: "Wait for what? What are you waiting for?"
Skyler: "The cancer to come back. "
"We're done when I say we're done."
Walter:
"Jesse, you asked me if I was in the meth business or
the money business.
Neither. I'm in the empire business."