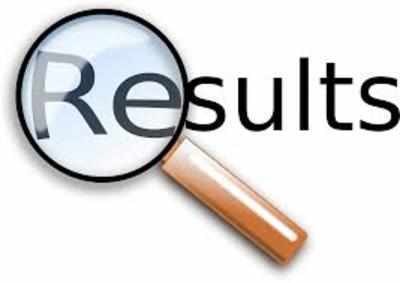 Good morning, afternoon or evening, depending on your latitude or attitude (am I close to a Jimmy Buffet plagarism event? No, Jimmy, I'm not! Call that lawyer off, pronto).
The "When the Party's Over" battle in on the books! Check out Jingle Jangle Jungle for a complete list of the past battles under the BOTB MASTER link. Mary has done a fantastic job of keeping up with the stats, even though she has been a bit under the weather in the past month. I'd like to call that my best shot at understatements for 2020. Keep our friend, Mary, in your prayers, along with folks like sweet Far Away Eyes. Out of sight, but never out of our minds hearts.
It was nearly a landslide, but here is how the votes shook out. That may be a poorly formed sentence, but...hey, it's me.
IBE:
Neriah:
Nobody & Nuttin':
Do I have to say it, friends? To the victor! Sing us out, Neriah:
Thanks for stopping by and I'll see you on April 1 (wrong!)

March 1

with another battle. Meanwhile, run don't walk to my peeps' pages to see how your votes looks next to the masses.

Update! I'm sliding in a February 15th battle!